1. 73rd Independence Day celebration: Cultural Club of IILM Lodhi road in association with Management club celebrated 73rd Independence day on 14th august 2019. The medley of patriotic song sung by the choir filled the whole environment with love for the country and hope for the better future. The quiz based on the country 's history and progress over the years made the audience realized about the country 's growth over the years. Final year PGDM student Prerna Malik recited hindi poem written by her made the audience ponder about their responsibility toward their country. The program ended with the well-choreographed group dance which showed the spirit of unity in achieving something phenomenal.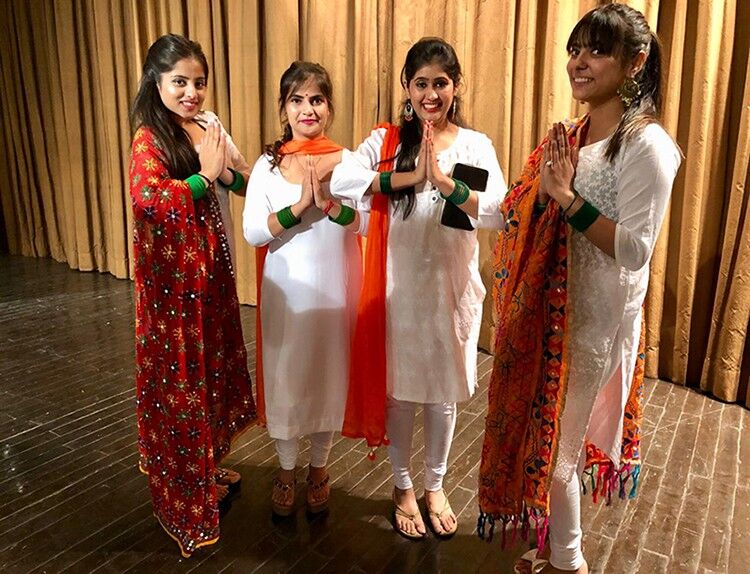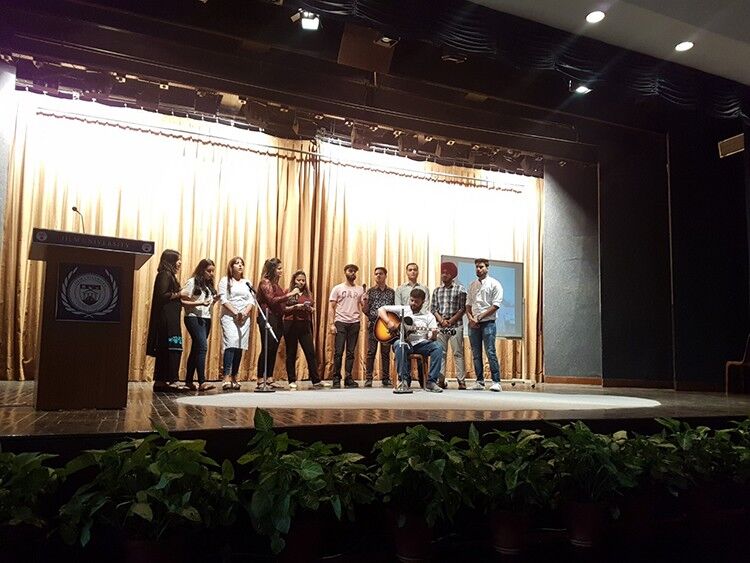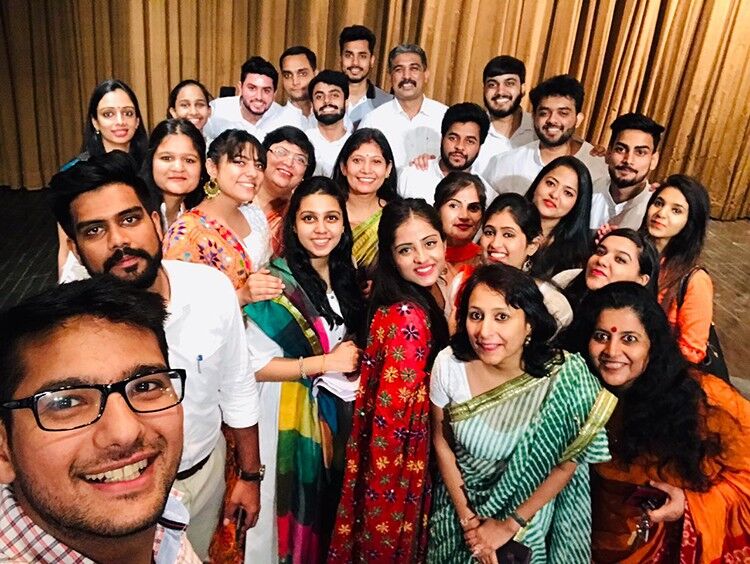 2. IILM Lodhi road commemorated suicide prevention day on 10th September 2019 by organizing an awareness campaign to exhibit responsible behavior by being sensitive to others emotional needs and by not undermining, insulting or ignoring others. A team of final year PGDM students lead by Drishty Manchanda went to every class and gave the presentation and shared the message that life is most valuable and there is hope in every situation. She motivated all to become the agent of inculcating hope among those who are most distressed. After the presentation students were encouraged to visit the campaign point to write quote on inculcating hope and they also took a pledge by putting ribbon on their shirt to become a good friend to all.
3. Remembering Gandhi on world mental health day: IILM Lodhi road remembered Mahatma Gandhi s life to celebrate mahatma Gandhi s 150th birth anniversary and world mental health day on 10th October 2019. Cultural club in association with management club organized a very thought provoking event that started with Gandhiji s favorite bhajan "Vashnov Jan to" that speaks about the life, ideals and mentality of a awakened human being. Followed by audio visual presentation that depicted important life events from Gandhi 's life and how they are still relevant in today's world. It was a very motivating presentation that clearly depicted that Gandhi's early life was pretty much ordinary but he became a great man during the course of his life. This is one of the main reason why Gandhi is followed by millions, for he proved that one can become a great soul and can bring about change in the world during the course of one's life, if they possess the will to do so. The presentation was followed by quiz on Gandhiji s life and signature campaign on one quality that students would determined to inculcate for self-improvement and thereby bringing the change in the world.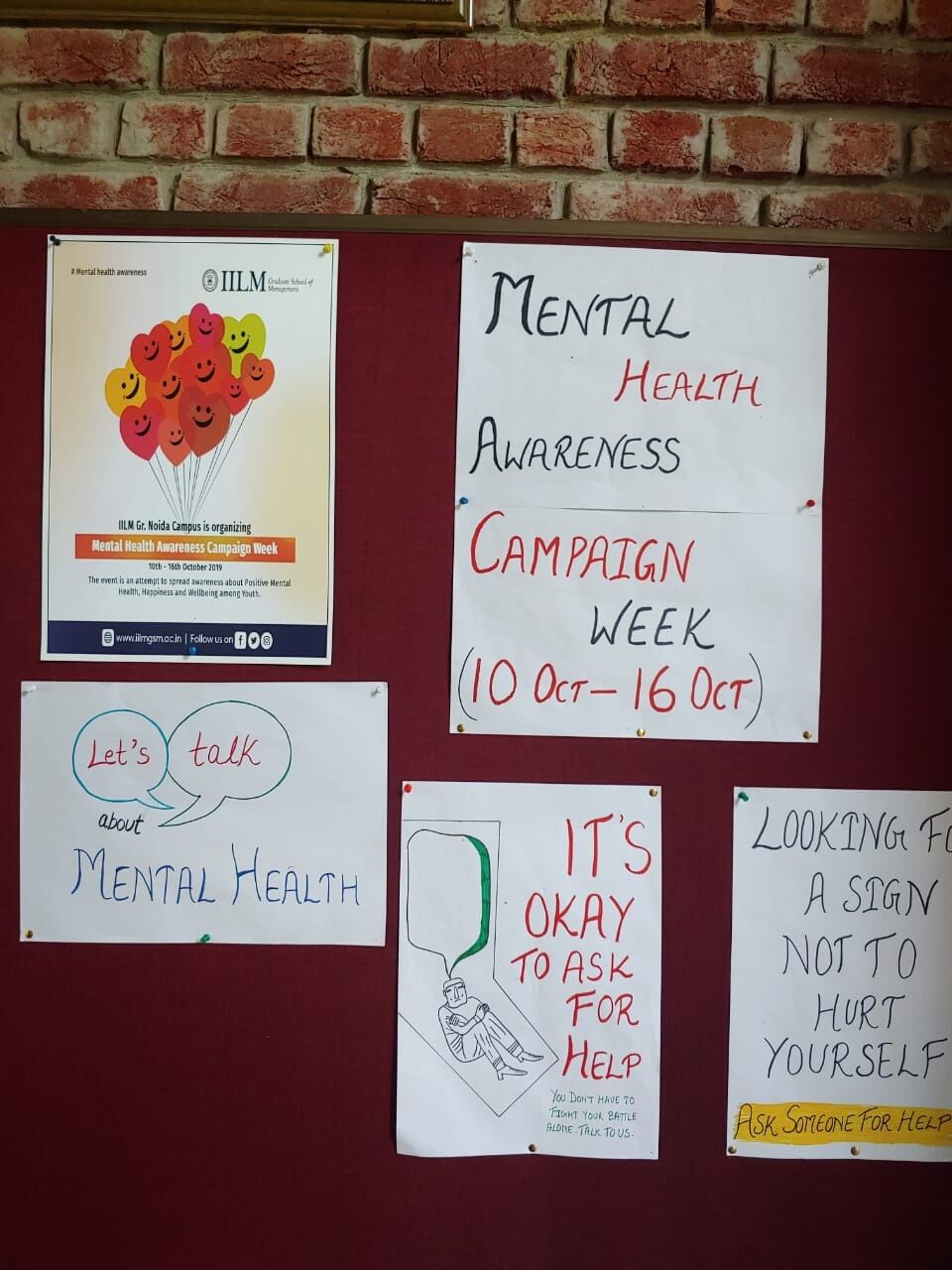 4. On the occasion of Diwali, the cultural club of IILM Lodi road organized Diya decoration competition on 25th October 2019. The competition was open to all students of Undergraduate and Postgraduate programs. Four teams of two participants each had participated in the event. Four Diya s were provided to each team and they had to decorate with colors and decoration items. The best two teams which depicted originality, color coordination, neatness and overall presentation were given the first and the second prize. The event was full of enthusiasm that completely lit up the whole environment on the campus, followed by Diwali puja which was attended by foreign students to understand the culture of India and seek blessings from the almighty.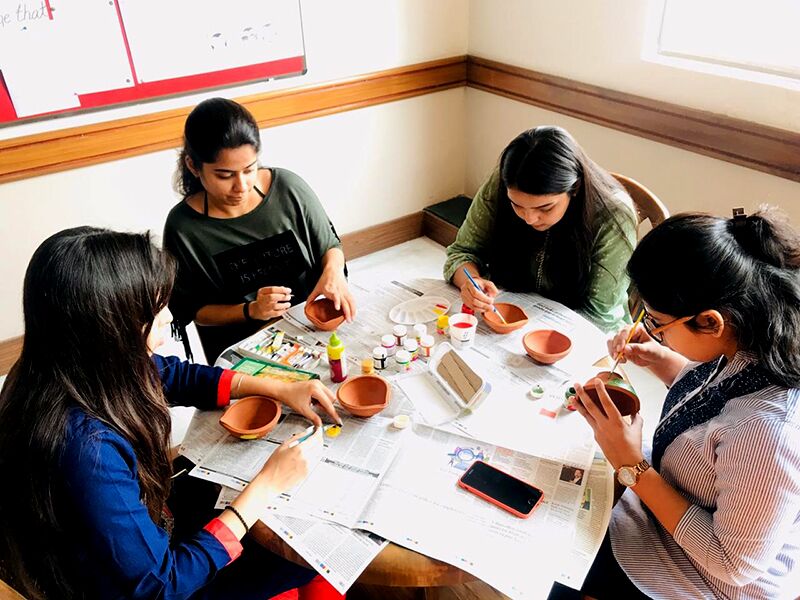 5. 7th December 2019 Christmas Carnival and sports day: IILM, Lodhi Road Campus celebrated the Christmas Carnival and Sports Competition on December 7, 2019. The carnival included various fun activities like gaming booth, secret messenger, musical chairs, lemon and spoon race, football tournament, volleyball tournament and other on the spot competitions. The highlight of the event was a flash mob which filled the whole environment with enthusiasm. This is a platform for students to showcase their management skills with respect to leadership, sales, marketing, negotiations, communication, and presentation and most importantly people management skills.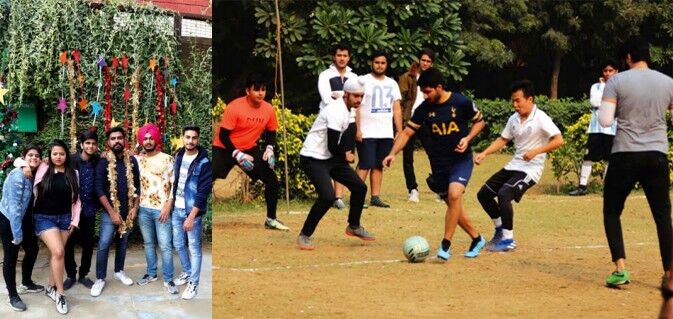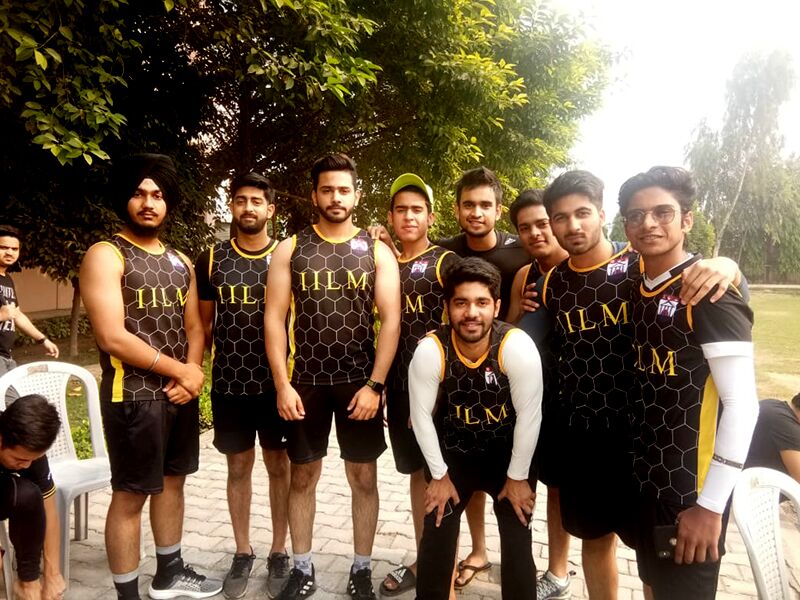 6. Vasant Panchami Celebrations: IILM Lodhi Road celebrated the onset of spring together with its students and teachers on 29th Jan 2020. The whole campus was colored with flowers and brightly dressed students and faculties in yellow. The celebrations began with the Saraswathi Vandana and devotional songs to offer gratitude to the mother earth and prayed to invoke wisdom among all. The event ended with sweet distribution and lots of smiles