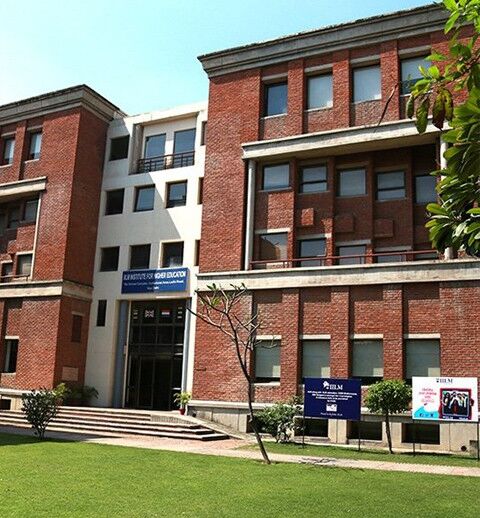 About IILM Undergraduate Business School
The academic experience at IILM is based in action, experimentation, and creativity. Taught and mentored by dedicated professors, you learn the fundamentals of business, but more importantly, you discover how thinking and acting entrepreneurially enables you to pursue your passions and create your path to success.
Students will experience Real Life Learning through Business Simulations, Stock Market Simulations, Live Projects, and Summer Internships. Pursue a BBA degree from the best private college in Delhi.
Earn an International Degree in India
At IILM, you can earn a degree from our international partner universities by studying the full programme in India. IILM has academic partnerships with SBS Swiss Business School and Monroe College, USA through which it offers Business Management Degrees. Our faculty and counsellors will help you determine which programme fits best for your personal and career goals.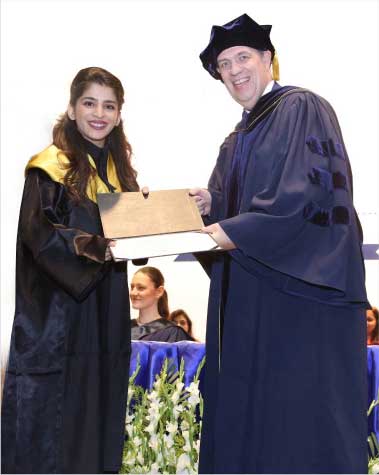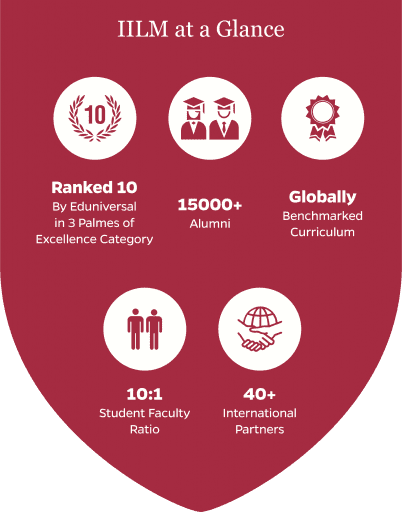 Entrepreneurial Thought in Action
Become a Global leader
IILM prepares undergraduates to be entrepreneurial leaders. Our curriculum is an integration of coursework in business and liberal arts. In the classroom, across campus, and in the wider world, our students experience this within our framework of entrepreneurial thought and action.
Our graduates will apply this framework to address the greatest challenges of business and society today such as sustainability, inequality, and globalization. They achieve this by starting new ventures or contributing to established organizations.
Students also get an opportunity to learn first hand about the international business environment through industry visits as part of the Global Study Trek
International Transfer Opportunities and Masters Abroad
With IILM's strong academic partnerships with colleges and universities across the world, you can also explore the opportunity of taking a transfer in your 2nd or 3rd year to a foreign university.
At IILM, every year we organise international education fairs to help you choose your higher education destination. We also provide support to help students identify the best place to go for study. Our students have taken admission in Warwick University, University of Bath, Westminster University, HEC Paris, Canada College in Montreal, Babson College, Purdue University, New York University, Middlesex University, Coventry University, among others.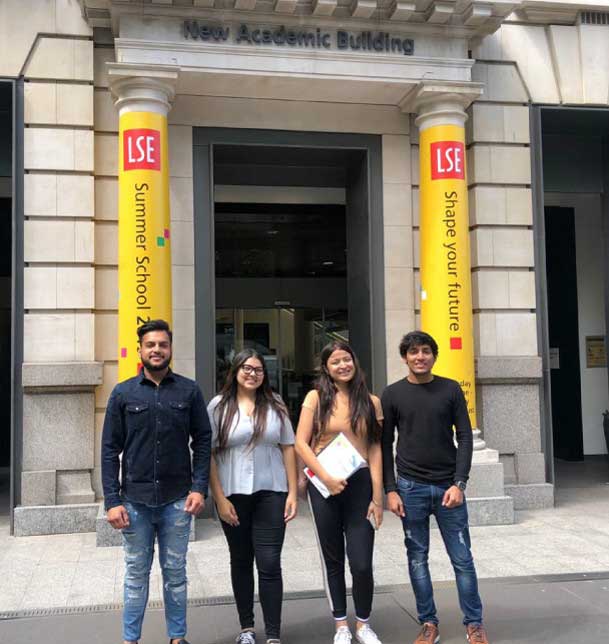 You'll make friends for life and have a strong network of peers from fellow entrepreneurs and business families. You will be part of the trusted IILM brand with a base of over 12000 alumni, who today control and manage large businesses.